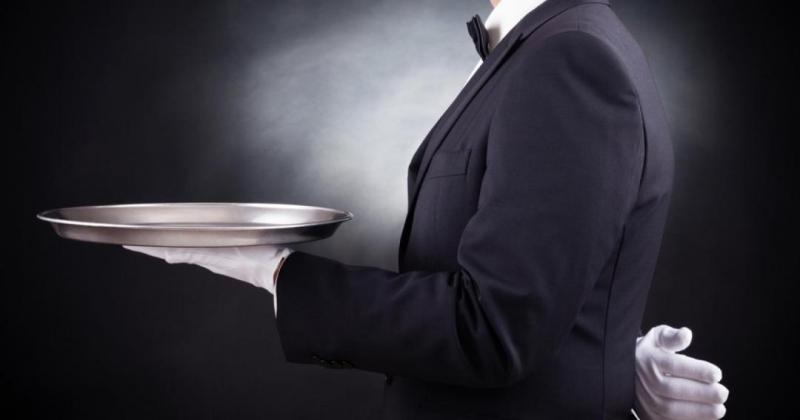 Unlike most others that just post and post on even international and other senseless groups we not only use relevant groups and languages but also use categorization for area and more both to save time and improve overall results and on top of that employ several different marketing methods and features.
It's however not really possible to explain everything in detail as it took years to develop, test and rebuilt the many different features, systems and tools behind all this so we will just give a brief explanation.
We actually started to create our own marketing group about 14 years ago and also developed many different automation processes, systems and tools to make everything easier and more effective.
Even right from the start everything was developed based on the concept of Unity Is Power in order to establish a massive alternative marketing group where business owners can work together to supply the content (articles, news, interesting, educational and valuable information) for the group and use it to promote their businesses almost automatic.
Most people don't really understand it but it's almost like Facebook where the large number of users create content with their posts, photos etc that not only attract visitors and more members but also allow Facebook to earn income out of advertising, with the difference that in OUR case we regard it as a "non-profit" marketing GROUP with the sole purpose to use content to promote each member individually and as a group.
This recently rebuilt system is however now far too big for us and the few members that actually make use of it so this offer allow us to HELP other businesses to promote their products or services while at the same time help to create more content over a broader spectrum.
There are actually two options available to use this group and system as your own and that is to either allow us to build or host your website with us to allow integration into the system or to make use of this special marketing offer.
If interested in the first option, just order a website or transfer an existing website to us and with the second option click on the order button above.